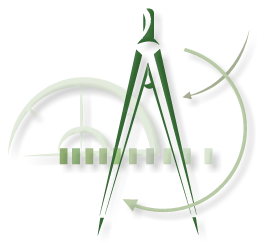 M.a.B. Engineering Services - Surite - Price List
Suppliers of Surite.
Australian designed and manufactured security products.
DUO Padlock Operated Bolt (PLBW)
Self Retracting
Door Bolts
Security Hinge Bolts
Heavy Gate Hinges
22mm Gate Bolts
Click one of the options below, to view a product or price list.


Member of Australian Manufacturing Technology Institute Limited.
© Copyright 2019 M.a.B Engineering Services Pty Ltd Ballarat, Australia - All Rights Reserved
|| Website Designed by Cressaid Logic