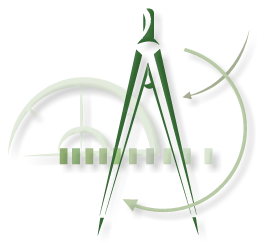 M.a.B Engineering Services Pty Ltd's extensive experience in CNC Turning lets us produce products in Stainless Steel, Plastics, Aluminium, Mild Steels, Brass and many other materials at an economic and affordable price. With the lathes, we can produce products of all sizes and quantities.
Our numerically controlled lathes are specially suited to turning jobs involving short to medium run production jobs.
When it comes to work requiring steps, threads, tapers, or radii they are ideal, in fact they take a multitude of tasks in their stride.
From one offs to high run production parts our CNC maching centre, together with its associated tooling, makes M.a.B Enginnering machining possibilities endless.

Member of Australian Manufacturing Technology Institute Limited.
© Copyright 2020 M.a.B Engineering Services Pty Ltd Ballarat, Australia - All Rights Reserved
|| Website Designed by Cressaid Logic