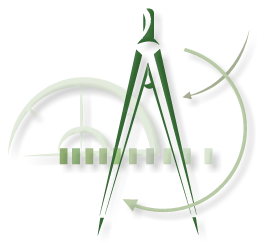 M.a.B Engineering Services provide solutions that meet and exceed the expectations of high profile Australian companies, time and again. These companies have diverse needs which are met through M.a.B Engineering Services vast capabilities.
To learn more about how M.a.B Engineering Services can help your company, simply select the relevant capability.
Companies around Australia appreciate M.a.B Engineering Services ability to reliably deliver on quality and efficiency, on short and long run items. If your company requires any of the engineering services listed, or cannot find the service you need, CALL M.a.B Engineering Services on (03) 5339 3847 or email contact@mabengineering.com.au for further information or to place an order today!
CNC & Repitious Machining
Heavy Duty Transport Industry Hardware
Surface & Cylindrical Precision Grinders
Bottle Turner for mixing samples manufactured for The Melbourne University - Research Project.

We are proud to produce and sell a number of Surite and DUO brand security products, designed and manufactured in Australia.
Please click on the link surite.com.au for all product details and specifications Contact Us for all enquiries

Member of Australian Manufacturing Technology Institute Limited.
© Copyright 2019 M.a.B Engineering Services Pty Ltd Ballarat, Australia - All Rights Reserved
|| Website Designed by Cressaid Logic