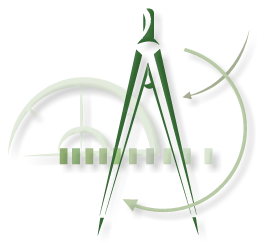 At M.a.B Engineering Services Pty Ltd we are specialist designers and manufacturers of trailer curtain fixings for the heavy duty transport industry. Today we supply leading commercial vehicle body and trailer builders with first class parts such as curtain sided vehicle accesories, curtain tensioner and curtain sided vehicle parts that are both proven and have stood the test of time.
We can produce and supply any spares/parts to order, regardless of quantity and ship them to you place of work quickly and at very competitive prices.
We are proud to announce that our curtain tensioners are licensed to carry the Australian Made Logo. Our curtain tensioners are Australian owned and Australian made, superior and stronger than other imported styles.
How to place your order, OR, for further enquiries...
Contact M.a.B Engineering Services TODAY on (03) 5339 3847 or email mark@mabengineering.com.au to ensure your company's ongoing maintenance and repair is done through experienced hands..

Member of Australian Manufacturing Technology Institute Limited.
© Copyright 2020 M.a.B Engineering Services Pty Ltd Ballarat, Australia - All Rights Reserved
|| Website Designed by Cressaid Logic